Chargemate
Those looking to accommodate the evolutionary shift towards hybrid and fully electric fleets will have been researching the various alternative fuels and electric fuel cards on the market. For those looking for a fuel card for electric cars, we offer our Chargemate payment card.
Our Chargemate card is a simple payment solution that is widely accepted at over 9,000 charge points across the UK's rapidly-expanding network.
With the added benefit of contactless payments at most charge points, Chargemate delivers a truly hassle-free way to recharge your electric vehicles.
Fuel cards for electric vehicles
How does it work?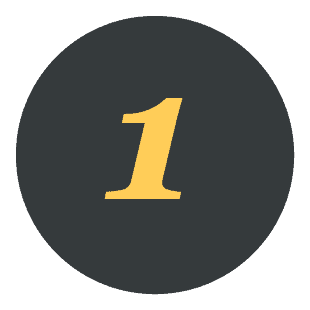 Utilising the Mastercard platform, you simply pay the advertised rate to recharge your electric vehicle with the Chargemate electric fuel card, saving you and your fleet time processing expenses.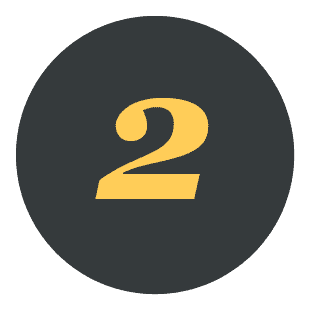 Each Chargemate card is linked to our employee app. This app sends a push notification to the driver prompting them to enter vehicle data such as registration and odometer readings.
All spending is captured in real-time and is visible through our management dashboard. You can apply limits, run reporting, and conduct your VAT analysis to reduce your administrative burden, saving you valuable time and money.
Benefits of Electric Fuel Cards
Access to over 9,000 charging locations across the UK, providing you with a versatile and convenient payment method.
A fuel card for electric cards with a transparent, retail-based, pricing structure with no transaction or subscription fees, delivering a truly cost-effective solution.
A supporting driver app to collect valuable data such as vehicle registration, odometer readings, and business receipts. This offers a reliable and robust method for data capture.
Please note that this card is restricted to charging points only and that cards are charged at £1 per card per month.
Administration fee of 0.5% payable based on the value of each statement.
Get in touch with us to find out more about the Chargemate electric fuel

card

For more information on the many benefits of our electric fuel card, or for more advice on choosing the right fuel card for your business, get in touch with our team today.
Talk with us
Fair and transparent pricing with no hidden fees
Providing the largest choice of nationwide fuel stations for your convenience.